Application Servising & Providing for Facility and Property

ASP is a software company with an international scope and activities.
Our main goal is a sale of
"intelligence for the complex management of assets (property) processes"
to aim the highest management efficiency and financial benefit from use or ownership any portfolio of movable and immovable property.
We have long-term and extensive experience (since 1999) in the implementation of systems for processes management Facility, Property and Asset Management. To ensure complexity of managing the entire chain of ownership processes we are also engaged in the phase of project development - project documentation and the subsequent construction of a real estate project. We managing the processes at this stage which have a direct impact on the profit from using a real estate project approval.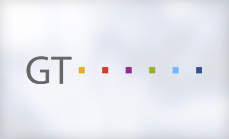 LAST PROJECT
ENGINE GTSYSTTEM
Engine contents a new powerful graphical server with VMS and VFS web service interface. It includes also a new Internet browser GxExplorer application and application server.
After testing of the engine is completed its implementation for all systems GTFacility, GTSolution and GTEPro can start.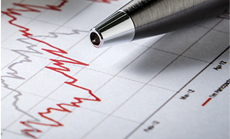 NEWS
RWE
January 2014
implementation of a comprehensive energy management (all energy) for all building in the group
RWE Czech Republic.
December 2013
joint project with Lynx launched - to create a complex industry branches solution for management and data warehouse: facility-property-online monitoring and control of all technology (cooling, electro,...)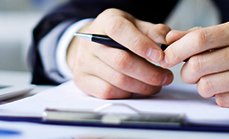 SERVICES
We offer services in following areas to our clients:

pasp
ort

analysis

clouding

training